Law Office of Matthew A. Miller, ESQ.
Putting Clients First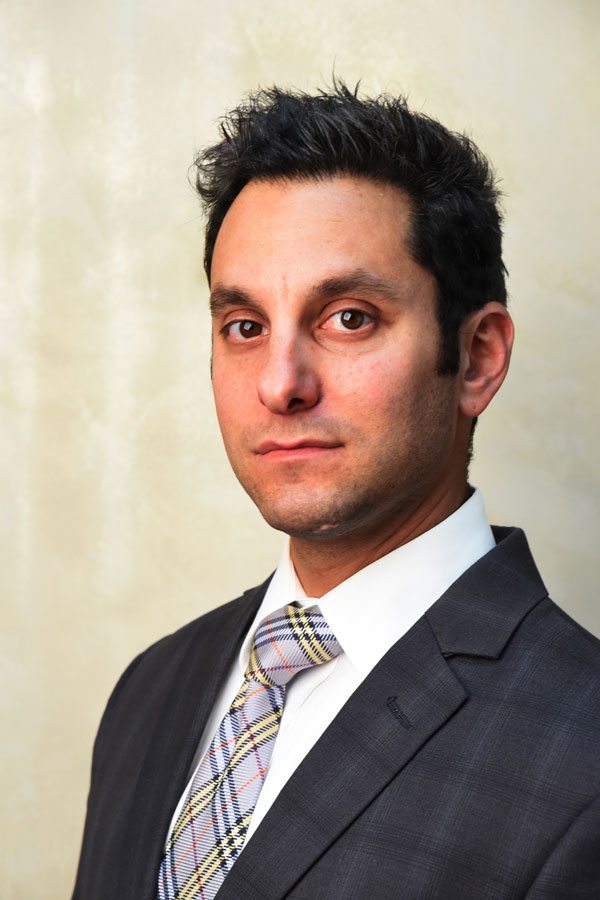 Matthew A. Miller is a seasoned attorney with a focus on civil and criminal litigation matters, including many areas of criminal defense and matrimonial matters. Matthew A. Miller has an outstanding reputation in the legal community. Since starting his own practice in 2009, Matthew has built up a strong network of attorneys, and support staff who he works with.  There is a benefit to this type of law practice structure over the big firms. Matthew A. Miller has the man power of a big firm when needed with the flexibility to dial in just the right team for each case, and avoid the high cost and bloat sometimes associated with big firms.  The reduced overhead and cost savings get passed along to the client.
Areas of Practice
Civil Litigation Matters

Car Accidents
Contract Disputes
Criminal Defense Matters
DUI and Traffic Violations
 Misdemeanors and Felony's
 White Collar Crimes
Matrimonial Matters
 Separation and Divorce
 Child Support and Custody
 Prenuptial and Post-nuptial Agreements
Transactional Matters
 Contract Drafting
 Business Compliance
 Advising Startups
Civil Litigation Matters
Matthew A. Miller began his career working for an insurance company litigating medical claims.  After starting his own firm, Matthew began handling plaintiffs claims.  Matthew has handled all types of cases from arbitrating doctors claims to taking personal injury suits to decision.  Matthew gained tremendous incite into how insurance companies act and think.  This gave Matthew an advantage when doing plaintiffs work, and litigating cases against the insurance companies.
Criminal Defense Matters
Matthew A. Miller, and the team of attorneys he works with are equipped to handle all types of criminal charges.  Even minor misdemeanor charges can have long lasting consequences for your future. Unfortunately, our legal system is set up in a way that the prosecuting attorneys have a big advantage over defendants.  It is important to retain a criminal lawyer who knows the system, and will fight hard to protect your rights.
Matrimonial Matters
Separation and Divorce can be an overwhelming experience. Thorough and compassionate service is what you will find at the Law Office of Matthew A. Miller.  We understand the needs of our clients, and fight hard for our clients while we navigate the complex, and delicate matters of a separation or a divorce.
Transactional Matters
Whether it is drafting a lease agreement or advising a technology startup on issues of business structure and compliance; Matthew A. Miller provides outstanding legal service for all his clients big and small.  Matthew A. Miller provides guidance, and drafts agreements tailored to meet your business needs.
Call now and let us help you.         516-830-0134
Location:
780 Long Beach Blvd.

Long Beach, New York 11561
Phone: 516-830-0134
Email info@BeachFrontLaw.com
Attorney Advertising.  Prior results do not guarantee a similar outcome.